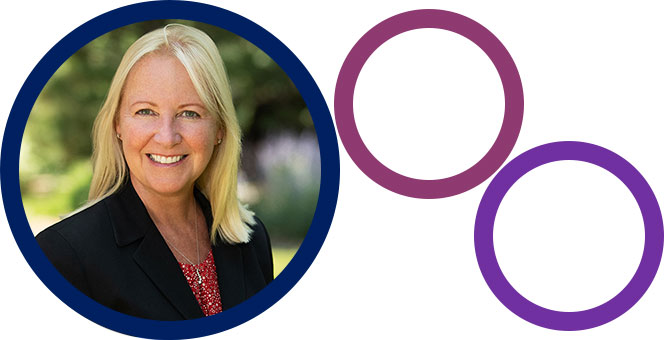 I have been practicing family law litigation and mediation for 25 years. My mediation style is to approach each situation with the goal of helping both parties reach an amicable solution. I have an extensive knowledge of the laws, judges, and court process in Colorado.
Additionally, I have served as an Arbiter, Mediator, and court appointed Special Master on more than 100 cases involving domestic matters. I enjoy sharing my knowledge with peers through mentoring and speaking engagements. I have presented at several family law events over the past 25 years of practice.
I welcome the opportunity to assist you during your transitional times.
Specialties
Legal Separation
Child Custody
Equitable Solutions
My Extras
The MAC
CO Bar Asso. Ethics Committee
Metro Denver IDC
Specialties / Practice Areas
Mediation, Arbitration, Adoption, High Asset Divorce, Legal Separation, Complex Child Custody, Child Support, Child Relocation, Pre and Post-Nuptial Agreements, Co-Habitation Agreements, Family Law Appeals, Allocation of Parental Responsibilities
Award: Best Lawyer 2021 US News and World Report
Metropolitan Denver Interdisciplinary Committee
American Bar Association
Colorado Bar Association
Jefferson County Bar Association