Divorce Resolutions is open and offering our full range of services through phone and video conferencing. Our mediators and arbiters are available to create and draft amicable solutions even when the physical courts are closed. For inquiries call 303.650.1750 or fill out the contact form below.
Divorce Is Never Easy…
That's Why We're Here.™
Colorado Divorce And Mediation
Divorce is never easy. It's emotional, financial costs can be overwhelming, and the ordinary legal process can be bewildering.
But at Divorce Resolutions, — as we have for more than 25 years — we ease the many challenges of Colorado couples faced with separating their lives through divorce, or of co‑parenting after a relationship has ended.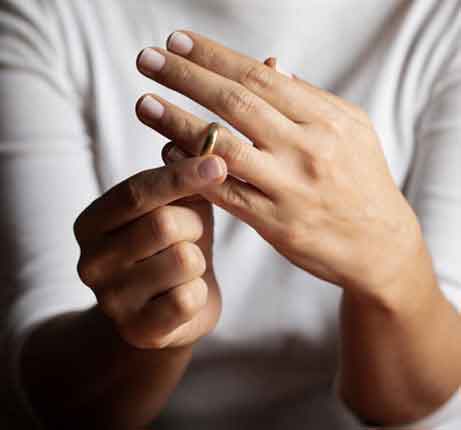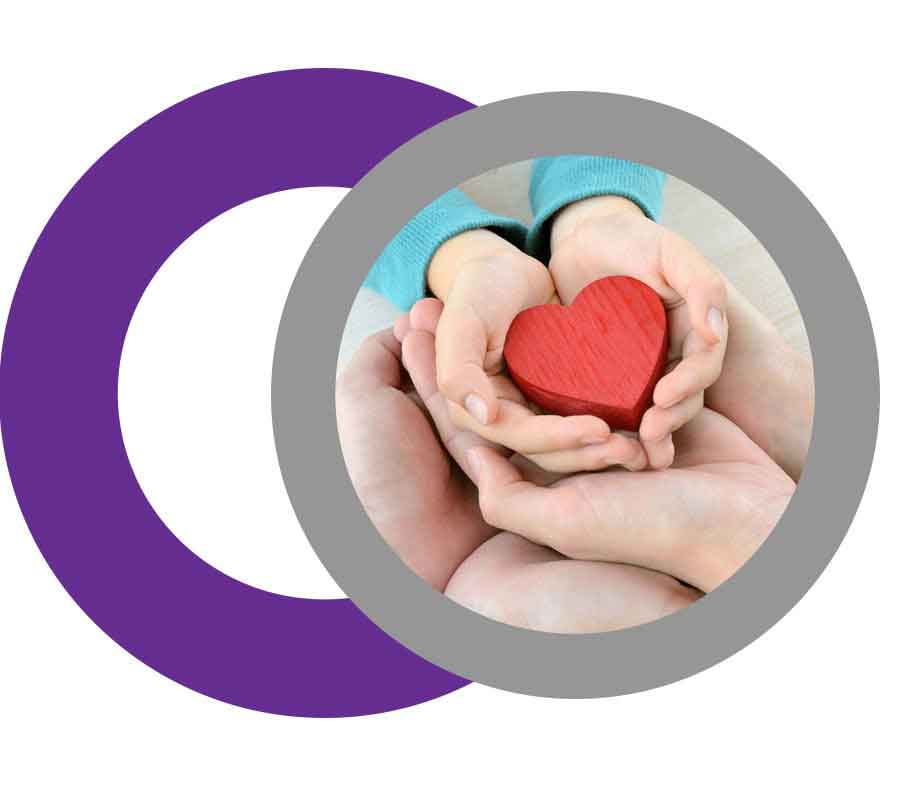 Trusted Mediators Who Understand Family Law Concerns
With experience in divorce, family and Colorado legal issues, we help you (and your spouse or co-parent) imagine and create your own solutions, which meet your interests and especially the best interests of your children. We will assist you to move efficiently through the maze of Colorado divorce laws as well.
In short, through mediation, we minimize the impact of divorce on you and your Colorado family.
Schedule A Mediation Session Today
For more information about mediation or to schedule a meeting with one of our licensed mediators, please call 303-650-1750 or send our team an email.