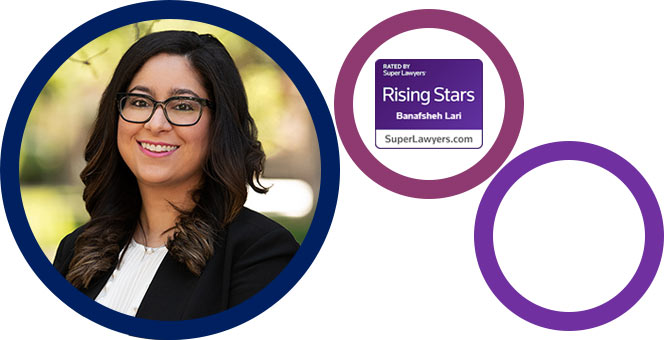 After law school, I quickly realized I had a passion for family law issues and helping families through the most difficult times they may face. I started as an intern at the Arapahoe County District Court, then interned for a prominent private family law firm in Denver. That was followed by a fellowship with the Honorable David Goldberg in Denver County District Court, where I focused solely on family law matters. Then, after the bar, I served as a law clerk in Adams County District Court on the domestic and civil dockets. There, I drafted hundreds of orders in a wide variety of cases including: dissolutions of marriage, allocation of parental responsibilities, and post-decree modifications.
My experience has now led me to practice family law at the boutique law firm, Ciancio Ciancio Brown. Additionally I have begun mediating with Divorce Resolutions to help a wider range of families through the difficult times they face.
Specialties
Post-Decree Modifications
Parental Responsibilities
Farsi
My Extras
Avid Traveler
Coach – CBA High School Mock Trial program
Rising Star 2019-2020
Specialties / Practice Areas
Family Law, Divorce, Allocation of Parental Responsibilities, Child Support, Protection Orders, Post-Decree Modifications of Custody, Child Support, and Maintenance.
Colorado Super Lawyers, Rising Star in Family Law, 2019-2020
Treasurer-Adams Broomfield Bar Association
Phi Delta Phi- International Legal Honor Society
Avid Traveler
Family Law Attorney, Bar 2015
Award: Best Lawyer 2021 US News and World Report
Award: 5280 Top 100 Lawyers, past 5 years
Event – Host of Advanced Family Law Institute event December 5, 2020
Event – Speaker: Strafford's webinar on Addiction Related Issues in Divorce on Tuesday, December 8, at 1:00pm EST.